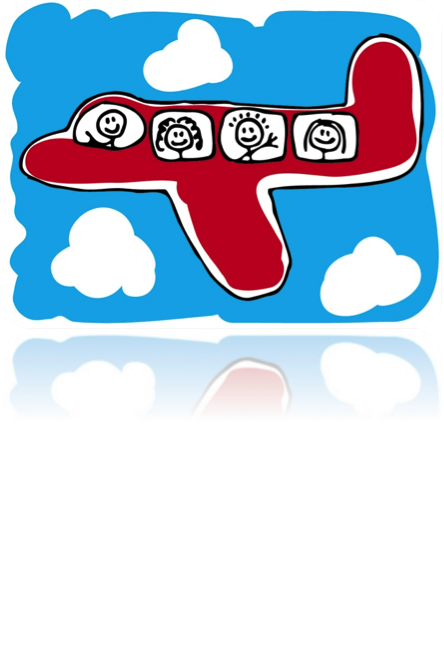 A WONDERFUL WORLD OF MULTIMODAL META4S
Olga Iriskhanova, Alina Makoveyeva
Dear passengers!
Fasten your seat belts please!
We are starting an exciting journey to investigate how our mind works when we build metaphoric meanings.
Our experienced team (pilot – Olga Iriskhanova, co-pilot – Alina Makoveyeva) will show you the beautiful landscapes of words, pictures, and gestures that blend into a Metaphor.
You will learn how to navigate in diverse multimodal environments – to recognize, analyze, and improvise metaphors.
Most delicious food for thought will be serve on board, which will boost your analytical skills and creative thinking!
Bon voyage! Language on board: English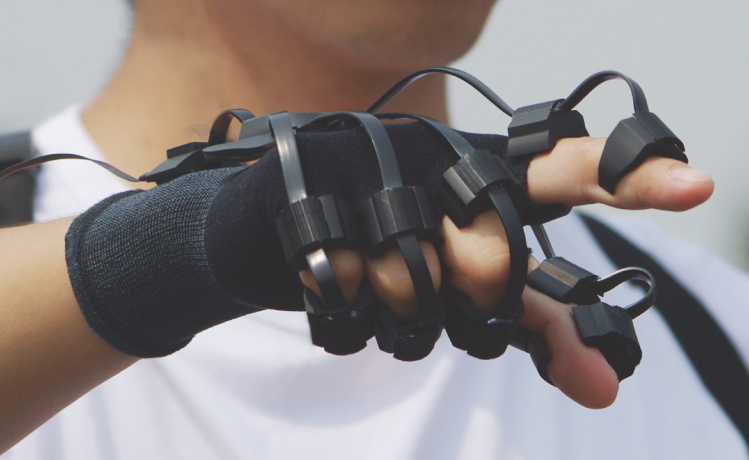 BASIC MULTIMODAL ANALYSIS: GESTURE ANNOTATION IN ELAN
Аnna Leontieva, Olga Prokofieva
Have you ever wondered why your hands move every time you talk? So have scientists!
Whу are the gestures we produce so different? What do they mean? Join our workshop to find it out! During this workshop you will learn how to spot, annotate, and categorize gestures. Our team will show you the basics of ELAN*, a special program, which is used to analyze gestures. Not a gesture will be left unnoticed and unannotated. Together we will analyze every movement in detail. This is a great opportunity to become a researcher in multimodal linguistics, even for one day, and get unique experience.
Language: English
*please, be advised that in order to participate in the master class, you need to download ELAN program https://archive.mpi.nl/tla/elan/download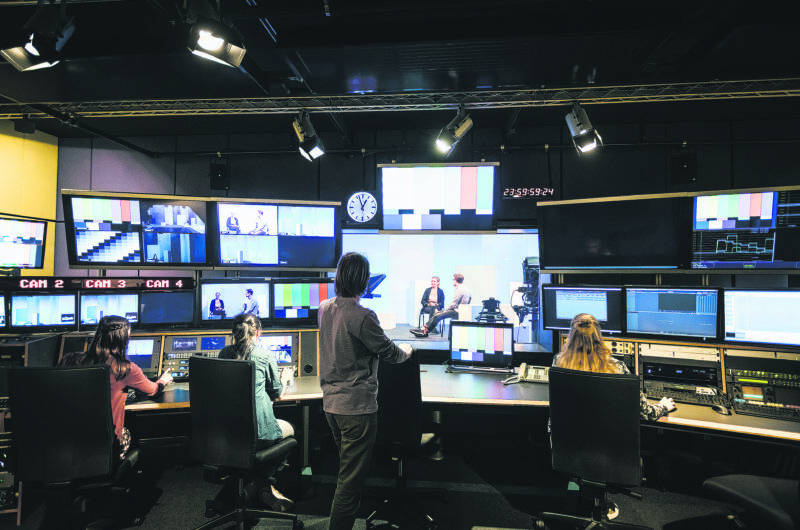 IN FRONT OF THE CAMERA: ANALYZING THE TV-INTERVIEWS
Andreas Turnsek
TV-Interview is in equal measure informative and emotional form of TV-communication. In our talk with WDR journalist Andreas Turnsek we will analyze some interviews that he moderated during his over 20 years lasting work for German television. We will meet prominent personalities from sport, politics, art, and music.
For a start we'll watch videos without sound trying to understand what gestures and facial expression mean … Due to precise shots of the camera we can concentrate on the gestural and facial expression of the speakers in the most emotional moments of an interview. We will try to figure out the factors that influence the non-verbal behavior of the speakers.
Language: English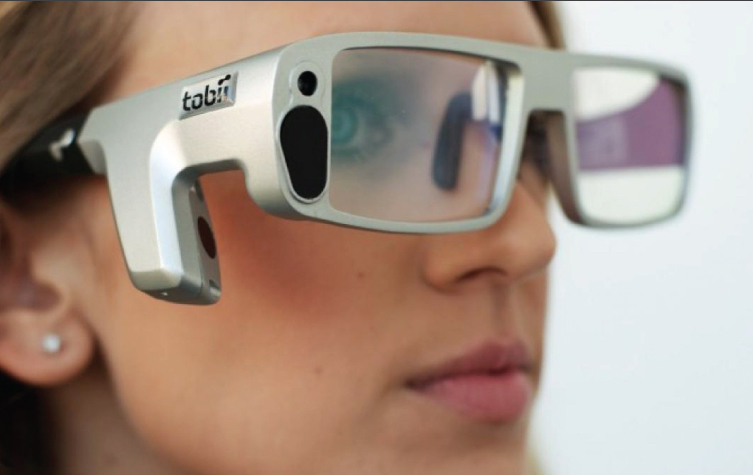 EYE TRACKING EXPERIMENTS IN MULTIMODAL STUDIES
Maria Kiose
How can you direct the way people read the text or watch the images? Or do it together? If you think that we first watch the image and then read the accompanying text, you will be astonished to find out that it is not so simple. Each time we deal with multimodal information we fulfil a complex cognitive task to get what we want and need in the shortest possible time. How we do it and how our eyes betray it – this will be the discussion field of our workshop. We will show that with the help of eye-tracking experiments you can make prognostic assessment of these processes and introduce some changes in the text or image design (if necessary) to make it taste better.
In the class, you will annotate the text-image units in UAM Image Tool (to find out how it all works together) and conduct the eye-tracking experiment (to find out how people watch these units). You will see how the text and image can complement each other and learn to benefit from it if you want your printed or e-book to be a success.
Language: English.